The refrigerator does not turn on - what should I do?
Nov 24, 2022 Author: A. Ivanova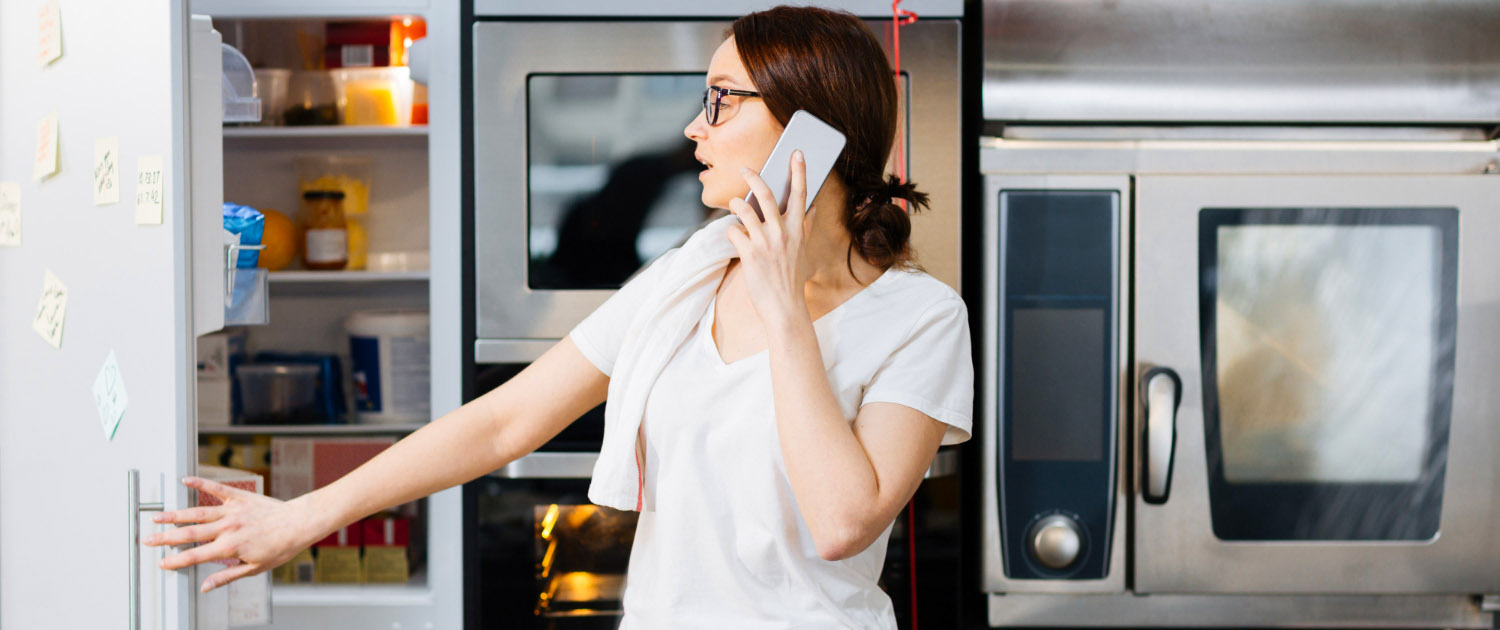 Your refrigerator is supposed to work around the clock. If it suddenly malfunctions or no longer works, good advice is often expensive and panic is high. In this article, read what you can check first to determine the cause and what steps to take.
First tip
First, perform a few simple checks to make sure that the problem has an easily fixable cause. The reliability and durability of refrigerators is quite high, so it is very likely that this is a minor malfunction. First, check the following:
Is the display working or is it completely dark?

Is there any light inside?

Does the refrigerator make noise?

What is the temperature setting of the refrigerator?

Is the power source (fuse, outlet) available?
Causes of damage
Note some of the most common causes of refrigerator faults:
The bulb is faulty. If the bulb inside is burned out, the refrigerator stays dark and appears to not work. But this is misleading. A faulty bulb can usually be easily replaced by yourself.

The refrigerator was accidentally turned off. If the temperature is zero, the refrigerator simply turns off. Increase the temperature. Check the food for damage and signs of spoilage, also check frozen food if it is a refrigerator with a freezer compartment.

Power problems. Check if the fuse in the fuse box is lit. If not, turn them back on. In some cases, the outlet may also be faulty. In this case, try plugging the refrigerator into another outlet (perhaps with an extension cord) or measuring the voltage at the outlet (if you have the skills and equipment). A qualified electrician can repair faulty outlets.
Broken refrigerator
In this case, you need a repair service. Defects may include:
Faulty electronics;

The probe sensor has failed;

Problems with the refrigeration unit itself;

The cartridge heater is ruined.
Tips and tricks
Keep in mind that it can be dangerous to repair appliances without special skills and tools. Repair and service visits can be expensive, but the services they provide are very high quality and reliable. However, there are also times when repairing your refrigerator no longer makes sense and it is often cheaper to buy a new one.