Yes, They Think We Are Great!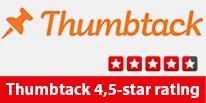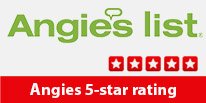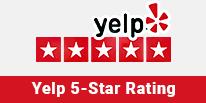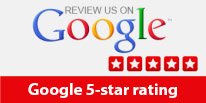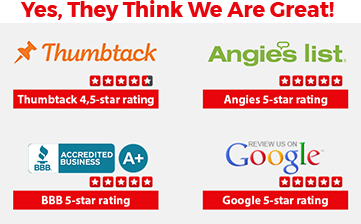 GE Appliance Repair Los Angeles
If you're looking for reliable, professional GE appliance repair in Los Angeles, you're in the right place. Viking Appliance Repair is an authorized repair service with years of experience in servicing all types of GE appliances. Whether you're dealing with a broken dishwasher, refrigerator, dryer, stove, or any other GE appliance, our technicians are on call to provide you with the best repair possible.
Common Problems with GE Appliances
Dishwashers, refrigerators, dryers, and stoves are some of the most commonly serviced GE appliances. Common problems include dishwashers not draining correctly, refrigerators not cooling, dryers taking too long to dry clothes, and stoves not heating up. These are all easily repairable problems that our technicians have the skills to diagnose and fix.
Examples of Our Services
GE dishwasher repair
GE washer repair
GE refrigerator repair
GE dryer repair
GE range repair
Our technicians are equipped to handle any appliance repair you may need. We can diagnose and repair any issue, from a broken dishwasher to a malfunctioning refrigerator. We also offer preventative maintenance services, such as cleaning and replacing filters, to help keep your GE appliance running smoothly. And if you need help troubleshooting an issue, our technicians can provide helpful advice.
The Benefits of Hiring a Professional GE Repairman
When it comes to repairing a GE appliance, it's important to hire a professional repairman. A professional GE repairman will have the knowledge and experience to get the job done right. They can accurately diagnose the problem and provide a solution that will get your appliance up and running as quickly as possible. Plus, they can identify potential problems and provide advice on how to avoid them in the future.
By hiring a GE repairman near you, you can rest assured that your appliance will be serviced in the most efficient manner possible. Keep in mind that attempting to repair an appliance yourself can be dangerous and may void your warranty. So it's always best to trust a professional.
Contact Viking Appliance Repair for the Best GE Appliance Repair in Los Angeles
When you need GE appliance repair in Los Angeles, you can count on Viking Appliance Repair for the best service. Our technicians are highly trained and experienced in all types of GE appliance repairs. We use the latest tools and techniques to ensure a safe and efficient repair. And we are committed to providing our customers with the highest level of service possible.
If you need GE appliance repair in Los Angeles, don't hesitate to give us a call. Our team of experienced technicians is on call to provide you with the best repair possible. Contact us today to get your GE appliance serviced by the pros.