Yes, They Think We Are Great!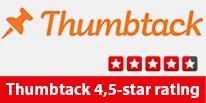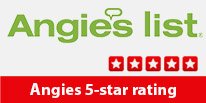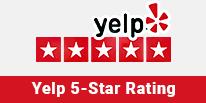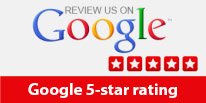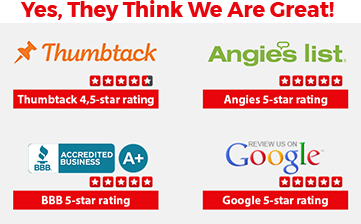 Bosch Appliance Repair Los Angeles
Los Angeles is home to many of the finest Bosch appliance repair pros in the country. Whether you are looking for an authorized repair service for your Bosch dishwasher, washer, refrigerator, dryer, or stove, you have come to the right place. Viking Appliance Repair is an experienced, reliable, and highly-recommended repairman for all of your Bosch appliance repair needs.
Common Problems with Bosch Appliances
When it comes to Bosch appliances, there are several common problems that can cause them to malfunction. These include:
Dishwasher: clogged drains, not draining properly, not cleaning dishes properly, leaking water, door latch not working.
Refrigerator: ice build-up, condenser coils getting clogged, ice maker not producing ice, water filter needs replacing, water not dispensing.
Dryer: not heating properly, not cycling properly, taking too long to dry clothes, drum not spinning, clothes not drying.
Stove: not heating properly, not cycling properly, taking too long to cook food, not igniting, not cooking evenly.
Examples of Bosch Appliance Repair Services We Offer
At Viking Appliance Repair, we offer a wide range of Bosch appliance repair services. Here are some examples of the services we provide:
Dishwasher repair: cleaning out clogged drains, replacing faulty parts, and fixing door latches.
Refrigerator repair: cleaning out condenser coils, replacing water filters, and repairing ice makers.
Dryer repair: replacing heating elements, replacing faulty parts, and fixing drum spin cycles.
Stove repair: replacing igniters, replacing faulty parts, and cleaning burners.
Reasons to Contact Viking Appliance Repair for Bosch Appliance Repair
Viking Appliance Repair is the best Bosch appliance repair service in Los Angeles. We have decades of experience in repairing all types of Bosch appliances. Our team of certified technicians can accurately diagnose and repair any issue with your Bosch appliance. We use only the highest quality parts and our repair services are backed by a 100% satisfaction guarantee. Our technicians are available 24/7 to come to your home and repair your Bosch appliance. So if you are in need of Bosch appliance repair in Los Angeles, don't hesitate to call us and get your appliance fixed quickly and efficiently.