Viking Oven Repair Los Angeles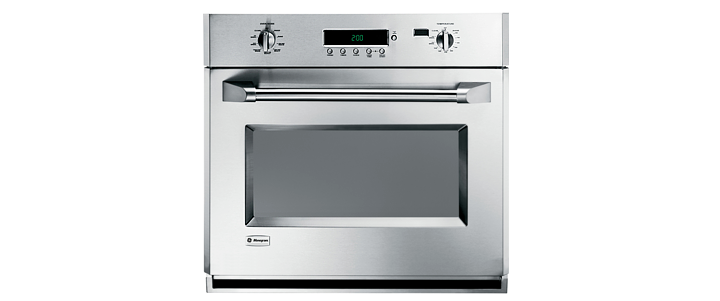 As you know, when cooking at high temperatures, fats evaporate from dishes and settle on the inner walls of the oven, causing unpleasant odors and preventing heat dissipation. This renders the appliance inefficient and wastes energy. Therefore, it is recommended to clean your oven with a special cleaner after each use. But if your appliance is broken, then we advise you to contact Viking Appliance Repair Los Angeles for expert assistance.
We repair any Viking oven model with any breakdown, such as:
Oven won't turn on;
Fan won't turn off;
Oven won't open or close;
Oven knobs are blocked;
Food does not cook properly, stays raw, or burns badly.
We offer the most economical and professional solution for repairing your Viking oven or assessing the need for a new one. Our service finds the problem with your appliance right away, ensuring that it's fixed and repaired quickly. We work with Viking ovens as well as any model, even those with an expired warranty.
The benefits of repair
With proper care and maintenance, appliances can last a long time without showing much trouble.
Repairing appliances is often a cheaper solution than replacing them with new appliances.
After minor repairs, they could continue to function as normal.
Repairs are also a more environmentally friendly choice than buying a new appliance. In fact, it reduces the amount of special waste destined for disposal.
Our specialized technician, after assessing the fault that caused the malfunction, prepares an estimate of the cost of the repair, which must be approved by the customer before intervention can be made. After each repair, we check the performance of your oven to make sure it is working properly.
The best solution for you
Our furnace service center offers quality, efficient technical assistance, and punctual services at affordable prices with excellent value for money. A qualified technician will repair your furnace right in your home. Our technicians are regularly updated on all new products on the market and are able to fix any malfunction. Most Viking oven repairs are fixed and closed within one day of your call.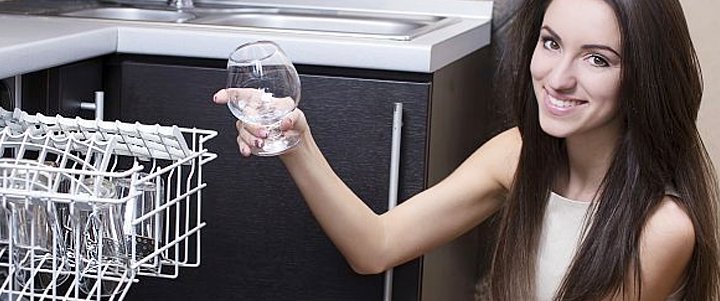 Viking Oven Repair Los Angeles
We will waive your service fee! Give us a call today and schedule your service call; we will waive the service call fee if we do the repair! If you have any questions, would like an estimate, or just want to say hello contact us today!