Viking Refrigerator Repair Los Angeles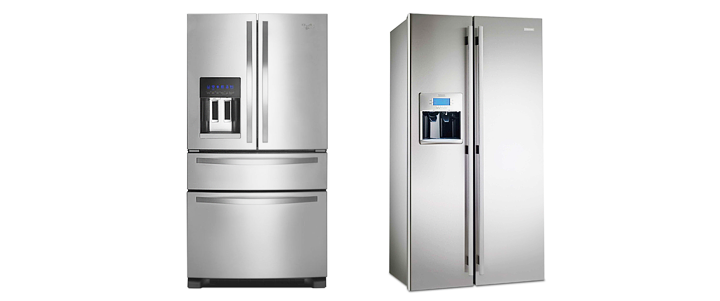 The refrigerator does the lion's share of the work of keeping food fresh. With constant cooling, this appliance can make life a lot easier and bring tangible comfort. However, all appliances need regular maintenance. This is especially true for refrigerators that are used frequently. There is almost no appliance repair service that should not be performed by highly trained appliance repair technicians that is of high quality and regular use. Such a service is the best way to ensure that your financial investment lasts longer than it should.
Some problems with the maintenance of refrigerators can cause them to become dangerous to operate over time. Therefore, there are certain problems that owners should be able to fix on their own, so they know exactly which technician is needed, or the problem is a maintenance issue that can be quickly resolved by a practical owner.
Some problems with your refrigerator
Before troubleshooting, owners should read the instruction manual and an overview of common breakdowns completely:
The refrigerator is leaking. To fix the problem, the thermal insulation layer must be repaired and the hole must be patched.
The refrigerator is over-freezing and frost is occurring. This may be caused by a malfunction in the temperature sensor, a loose door seal, or a thermostat malfunction.
Your refrigerator will start, but will not freeze or cool. Probably the settings of the complicated electronic control units malfunctioned.
The refrigerator does not turn on. The plug and cord circuit should be checked for continuity;
It is important to note that it is quite difficult to detect such malfunctions independently without certain skills at home. To assess the problem and repair it, it is certainly better to use the services of a professional appliance specialist.
Contact only our Los Angeles refrigerator repair service
Our technicians at Viking Appliance Repair perform in-home refrigerator repair in Los Angeles. We have been in business for many years and have established ourselves as one of the leading appliance repair organizations in Los Angeles. Our well-trained technicians will come to your home in no time and fix any problems with your appliance.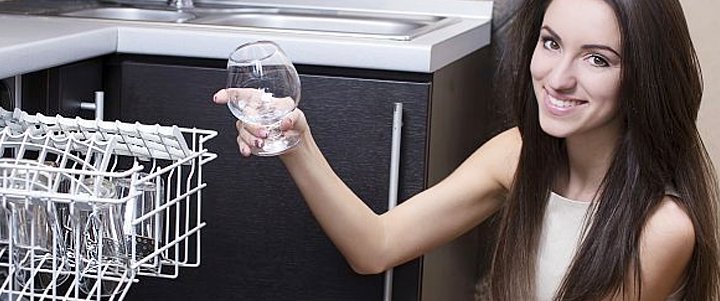 Viking Refrigerator Repair Los Angeles
We will waive your service fee! Give us a call today and schedule your service call; we will waive the service call fee if we do the repair! If you have any questions, would like an estimate, or just want to say hello contact us today!